On the occasion of Collezionando 2019 to be held on Saturday 23 and Sunday 24 March, the charity auction returns on Catawiki with proceeds in favor of Emercency.
The auction is already active and will remain so until the deadline set on Tuesday 26 March at 20:00.
After the twenty-year record-breaking auctions, the ONLUS offers 41 original plates of great artists, cartoonists, fantasy and science fiction illustrators from all over the world in a charity auction.
Here is the link of the auction: LIVE AUCTION ON CATAWIKI
Five of these will also be on display directly at Collezionando,
the exhibition dedicated to collectible comics and other collateral worlds, signed by Lucca Crea srl, (the company that organizes the Lucca Comics & Games festival and that manages the Polo Fiere) and Anafi (National Association of Friends of Comics and Illustration) in collaboration with the Municipality of Lucca.
All the works were carried out on the occasion of Lucca Comics & Games 2018 and the proceeds will be donated to the Pediatric Center in the Mayo refugee camp in Sudan, a few kilometers from the capital Khartoum.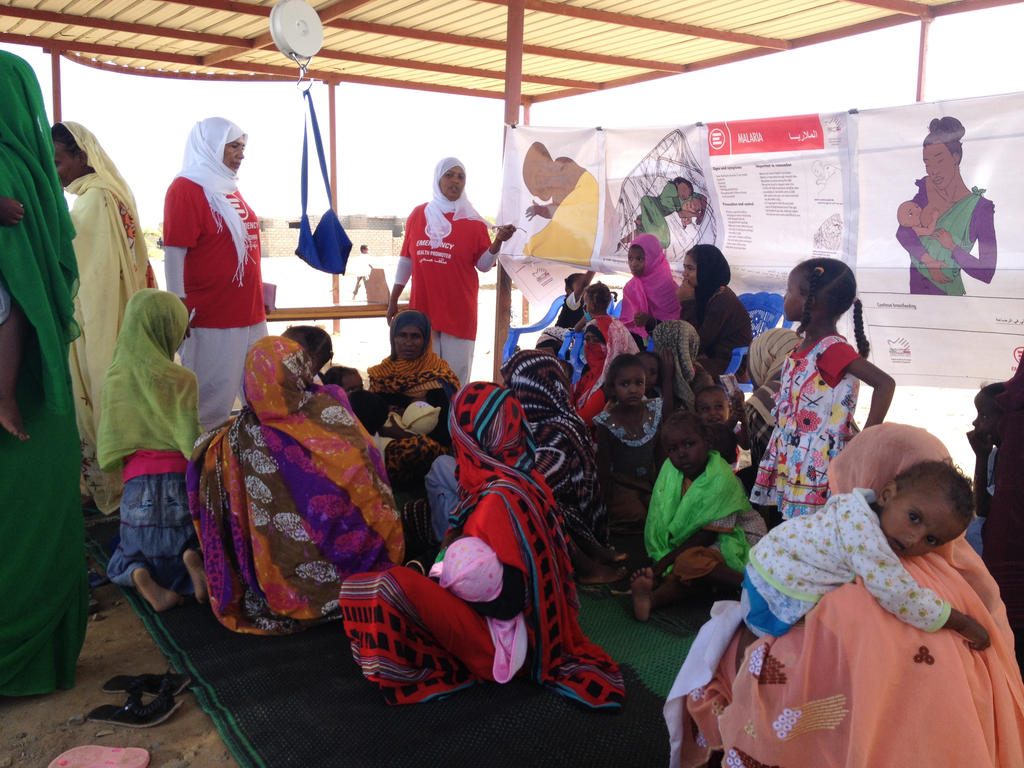 At this link you will find all the info of the important project that, thanks also to your help, we want to carry out together with Emergency.